1940 International D-2 Pickup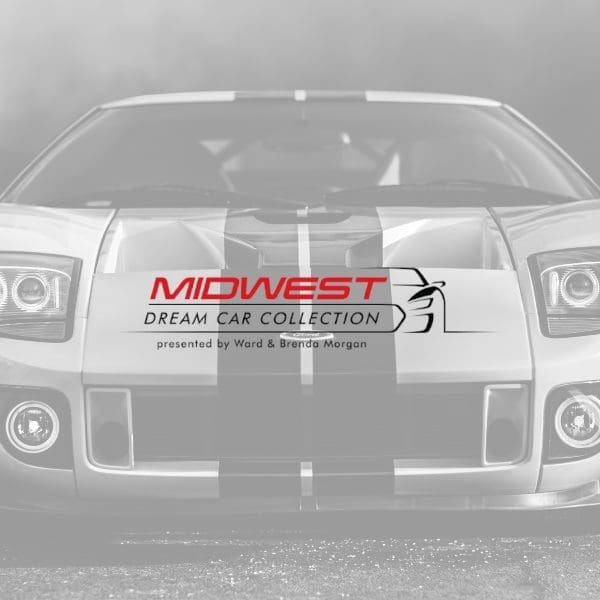 *The information in this document is provided by The Standard Catalog of American Light-Duty Trucks. The full citation is listed below including where to find this information and more.
The International Harvester Company (IHC) formed in 1902 as a merger of smaller agricultural firms within one large corporation. The firm's lineage can be traced back as early as 1831, with Cyrus McCormick's invention of the reaper. Other firms involved in the merger included the Weber Wagon Company and the Keystone Company.
Among Keystone's team, designer E. A. Johnston was tasked with the design of a vehicle in 1907. With a simple mechanical layout and high ground clearance, the rudimentary IHC High-Wheeler Auto Buggy was put into production. Only the Ford Model T rivaled the Auto Buggy in sales.
In 1910, IHC entered the regular car market by creating a multitude of models. By 1913, these front-engine vehicles had been narrowed down to only trucks, with a new truck line introduced in 1915.
By the onset of the Great Depression, International Harvester had become the third-largest truck producer in the country. By 1932, IHC had entered the half-ton pickup market with the D-1 line.
The D Series trucks have an Art Deco look because they were introduced in 1937. The trucks of the time were as modern as anyone making them. Name discrepancies between Willys and IHC caused the D-1 to convert its name to the D-2 for its new half-ton 6-cylinder models within the same period.
It wasn't until mid-1940 that IHC introduced its beautiful new K-Series trucks to replace the D-2 series.
The Art Deco styling of the 1940 International D2 Pickup has a very distinctive look, as the International Harvester Company created it during the WWII era. Pickups of this era were commonly stripped down to the basics due to the wartime economy.
About this particular International D-2 Pickup . . .
This International (IHC) D-2 half-ton pickup is a chassis and cowl model featuring a 213 CID 6-cylinder engine, which pushes out 78 horsepower in total. This truck features a black and orange paint combination with Harley Davidson branding on each side. The car is styled with a classic and artistic look, which sets it apart from most cars of the same period. World War two stripped most car makers down to bare bones in production. International's commitment to a beautiful design is what makes it a stand-out car in today's world.
Lenzke, James T. (2001). Standard Catalog of American Light-Duty Trucks All Models 1896-2000. Krause Publications. ISBN 0-87341-933-2.