1957 Volkswagen Type 1 "Beetle"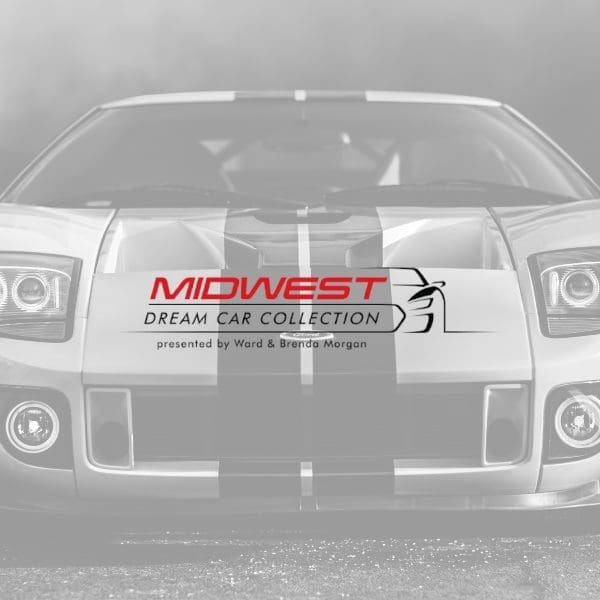 Known as the "Type 1," this 1957 Volkswagen Beetle is the one of the highest-quality restorations in the Midwest Dream Car Collection.
Originally designed for a pre-WWII Germany, the Volkswagen Beetle was created from a few simple guidelines handed to lead engineer Ferdinand Porsche and commissioned by Adolf Hitler. The top three items on the list were that the car be affordable, modest, and able to be mass-produced, so Ferdinand got to work on what would turn out to be exactly what Volkswagen needed.
Then called the KdF-Wagen, the car faced many revisions and refinements because it didn't gain the market response it needed. After turning into the Type 1 in 1945, the KdF-Wagen finally found a positive response from the mass market and rising sales numbers. In 1955, the Type 1 sold its millionth unit, meaning it was the ultimate car for the masses. The German word Volkswagen literally means "people's car," and the soon-to-be-called "Beetle" would be exactly that.
In 1957, the "Oval Rear Window" became a true standout among historic cars. This was a European-market model featuring the original semaphore turn-signals and exceptional green and ivory paintwork. Shining chrome and rear fender skirts, 15-inch whitewall tires, and Wolfsburg edition VW badges complete the restoration and prominent features. But also note the German Mohair headliner, the chrome-trimmed gauges, and the authentic Blaupunkt radio. The oval-shaped windscreen was a touch that was added to the Beetle in 1953, lasting until 1957 when it was replaced with a larger, rectangular rear window.
A car for only the greatest Volkswagen enthusiasts, this Beetle is a beautiful representative of one of the most iconic models ever created. With less than 1,000 miles since its restoration, this car is beloved for the manual driving experience it offers and its air-cooled, rear-mounted engine. The original 1192-cc air-cooled 4-cylinder pumped out 24.5 horsepower; this Beetle has been retrofitted with a 1972 1300-cc engine, which gives the car 44 horsepower. The engine is complemented by a 4-speed manual gearbox, independent front and rear torsion bars, mechanical drum brakes, and a 94.5-inch wheelbase.
Jonathan Wood (2003). The Volkswagen Beetle. Osprey Publishing. pp. 3–5. ISBN 978-0-7478-0565-6.