1966 DRAG-U-LA MUNSTER'S COFFIN CAR (BARRIS PROP CAR)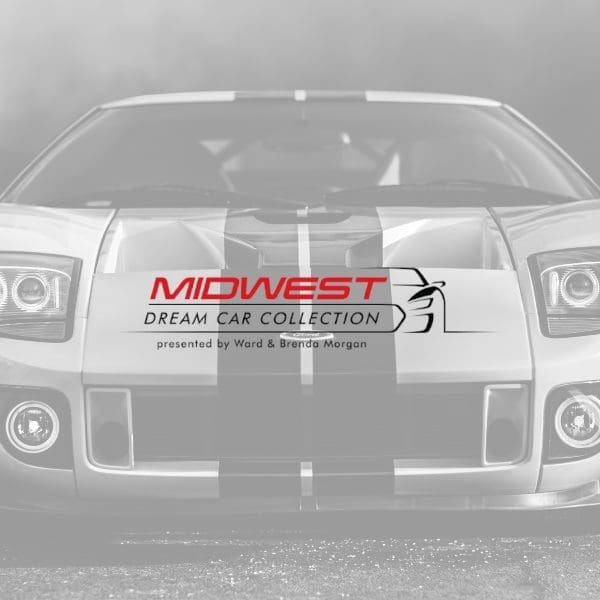 Drag-U-La was a "Kustom" car designed by Barris Kustom Industries for the popular CBS television show The Munsters. The "Hot Rod Herman" episode debuted on May 27, 1965. In it, Eddie Munster tells his friend Sandy Baylor that Eddie's father can beat Mr. Baylor at the Mockingbird Heights drag strip. Instead, Herman ends up losing the Munsters' family car, Koach, on a bet. Afterward, in order to beat "Leadfoot" Baylor at his own game and win back the family's beloved Koach, Grandpa Munster constructs his own dragster: Drag-U-La. Dick Dean under George Barris with help from Richard "Korky" Korkes built the original Drag-U-La for the TV show. After the series and movie ended, the original car moved among sellers. At one point, it was owned by Planet Hollywood. The Volo Car Museum acquired and eventually flipped Drag-U-La. By then, it had a 302-CID engine and an automatic transmission. The car that you see in front of you is the replica used for promotions and photo shoots after the episode premiered. This prop car is powered by a Chevy engine and was commonly used for charity events and similar occasions. The original car is two feet longer and powered by a Ford engine. Drag-U-La features a tombstone radiator, coffin body, drag slicks, lantern headlamps, and organ-pipe exhaust. This version has a reliable 350-CID engine and two-speed PowerGlide automatic transmission. Because the vehicle weighs so little, only functional rear brakes are installed. Just like the original, the exhaust pipes sweep up to resemble a church's organ pipes. The restorer claims plenty of vintage car parts but also indicates that recreations such as the "custom made vintage air cleaner" have been added.
About Korky and Barris
Richard "Korky" Korkes was born on April 1, 1935, in Whippany, New Jersey. His dad was a union carpenter and also very knowledgeable about cars. When Korky started his customizing career, his dad shared much of what he knew.
As shop foreman at Barris Kustoms, Korky was in charge of the cars that were being built. George was the promotor and constantly on the road while Korky ran the shop, solved completion issues, and ensured that cars were finished on time. While working at Barris Kustom City, Korky was involved in builds such as the Batmobile, the Munsters' Koach, the Bat Cycle, and the Calico Surfer. Both at Barris and his own shop, Korky built cars for celebrities including Elvis Presley, Frank Sinatra, Dean Martin, Bob Hope, Farrah Fawcett, Marvin Gaye, Jermaine Jackson, Tom Daniels, Harry Bradley, Reverend Ike, Bernie Cornfeld, Cher, Doug Rose, Canned Heat, and many more.
George Barris is internationally known as the original "King of Kustomizers." In the world of television and motion pictures, his creations are legendary. His work has appeared on a multitude of original TV series, and he is responsible for the Batmobile, the Munsters' Koach, the Beverly Hillbillies' truck, KITT from Nightrider, and more! His personal Star Collection includes the General Lee, Starsky & Hutch, the Torino Green Hornet, and the Monkeemobile.
Barris, Brett, et al. King of the Kustomizers: the Art of George Barris. LAST GASP of San Francisco, 2015.