1967 Cadillac Custom Kargoyle (Barris Kustom)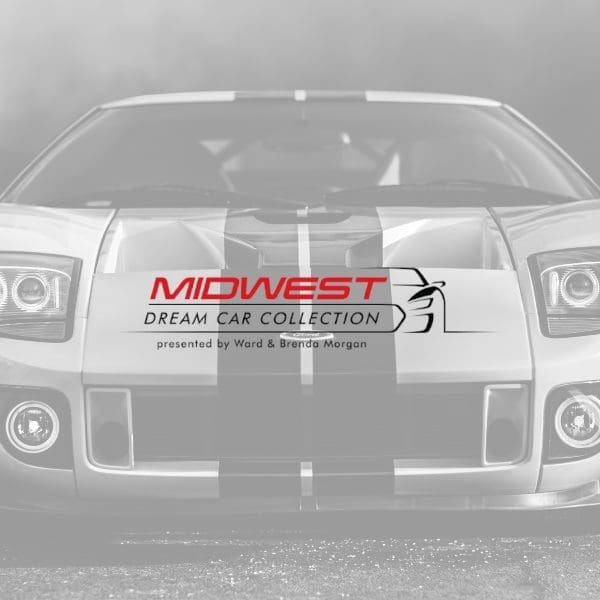 The Cadillac Kargoyle was born from George Barris's argument against using a hearse for The Munsters; instead, Barris was in favor of the Munster Koach. However, the hearse that he decided to "kustomize" for the film Terror on Wheels ended up as one of his most popular cars. Before being acquired by The Midwest Dream Car Collection, Kargoyle was most recently used to transport the girls of the Playboy Mansion during a Halloween episode of The Girls Next Door and to delight fans as a public relations hearse during Mötley Crüe's final tour, "All Bad Things Must Come to an End."
Made for the 1980s movie Terror on Wheels, the funeral coach has also appeared in Bitch Slap, Monster Garage, Monster House, and Tim Timebomb's RockNRoll Theater.
This "Kustom" hearse is powered by a 427-CID V-8 engine with a removable blower and automatic transmission. It features a chop-top done by Dick Dean, custom purple metal flask paint with airbrushed gargoyles, a padded leather top, suicide doors, lake pipes, and custom spider-web wheels with a matching steering wheel.
Despite changes, Barris is enthusiastic that the custom car culture is surviving among younger generations. "What really excites me: in the old days, we had to do everything by hand," he said. "We had a hacksaw and a chisel and an acetylene torch."
Now, parts get designed on computers and built from fiberglass and plastic, but the draw is still the same for younger designers. According to Barris, "It's wonderful to see that they're becoming creative. They know how to put it together. They know where to weld the seams. They know how to make it look."
Barris, Brett, et al. King of the Kustomizers: the Art of George Barris. LAST GASP of San Francisco, 2015.