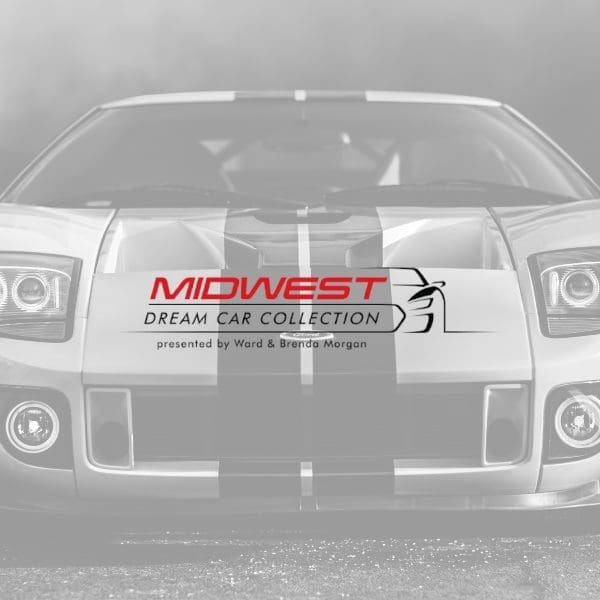 Recalling the legacy of the Ford GT40, four-time consecutive winner of the 24 Hours of Le Mans (1966-1969), the 2006 Ford GT was made to celebrate 100 years of Ford Motor Company's automotive passion and excellence. New GT prototypes were unveiled for the first time in 2003, unmasking a car very reminiscent of its origin, the GT40.
The GT has only two model years, 2005 and 2006, with 4,038 units built in total. Engines are supercharged all-aluminum V-8s, handcrafted by Ford engineers, pushing out a 205 mph top speed.
The styling on the GT is heavily influenced by its 1960s predecessor, with a few modern touches and conveniences. Now being over a decade since its release and almost 50 years since the GT40, it is evident that this is one of the all-time greats in terms of styling, an instant classic. The interior and build quality of the car is superb, very solid and clean. The car stays simple, but with proper supercar touches. Nods like the hole-vented seats are throwbacks to the original GT and, of course, the quintessential shape.
Ford also featured many of their new technologies with the GT: roll-bonded floor panels, a friction stir-welded center tunnel, covered by a magnesium center console, superplastic-formed frame, aluminum body panels, a "ship-in-a-bottle" gas tank, a capless fuel filler system, one-piece door panels, and an aluminum engine cover with a one-piece carbon fiber inner panel to name a few…
Brembo four-piston brake calipers are matched with cross-drilled heat-ventilated rotors for race-inspired stopping power. The GT's suspension is softer than many of its European competitors, but it still preserves a precise road feel. The suspension is also visible from the engine compartment when the back clamshell is open.
The mid-engine of the GT is a 5.4 Liter, Double OverHead Cam, Supercharged, hand built, all-aluminum V-8. The aluminum block was designed with a forged rotating assembly specifically for the new GT program in 2004. Horsepower is pushing 550 at 6500 RPM and 500 lb-ft of torque (which is evident from take off). Zero to sixty time was recorded by Car and Driver in 2004 at 3.3 seconds. The Ricardo 6-speed manual transmission is another highlight of the car, with an unbelievable and unforgettable experience; this car feels just how it should, a juicy clutch and heavy aluminum shifter make for a powerful racing feel unlike any other.
The Ford GT is the fastest production car Ford had ever produced to date in 2005. MSRP on the car was $139,995, but it was originally not very well sold, and dealers struggled to get cars out the door. As time went on, however, the GT became an icon and a rarity. Many GTs are now selling for more than double their original MSRP, and they are highly desired in the collector market today. There is a cult following behind the car, mostly comprised of American supercar lovers.
An American supercar like no other, the Ford GT is an unmistakable legend worldwide. Driving the car is nothing less than marvelous – handling, acceleration, and six remarkable gears come together for an experience that can only be compared to the most celebrated cars in history. The Ford GT will forever be renowned as an all-time great.