1 event,
Open regular Sunday hours January 1st, 12 pm to 5 pm  
2 events,
When colder temps move in, we move the Cars & Coffee fun indoors! Join us in the Lamborghini Lounge on the first Saturday of each month. This informal gathering is a chance to catch up, talk cars, and stay warm! Hot coffee and donuts provided, museum admission required to access the exhibit floor.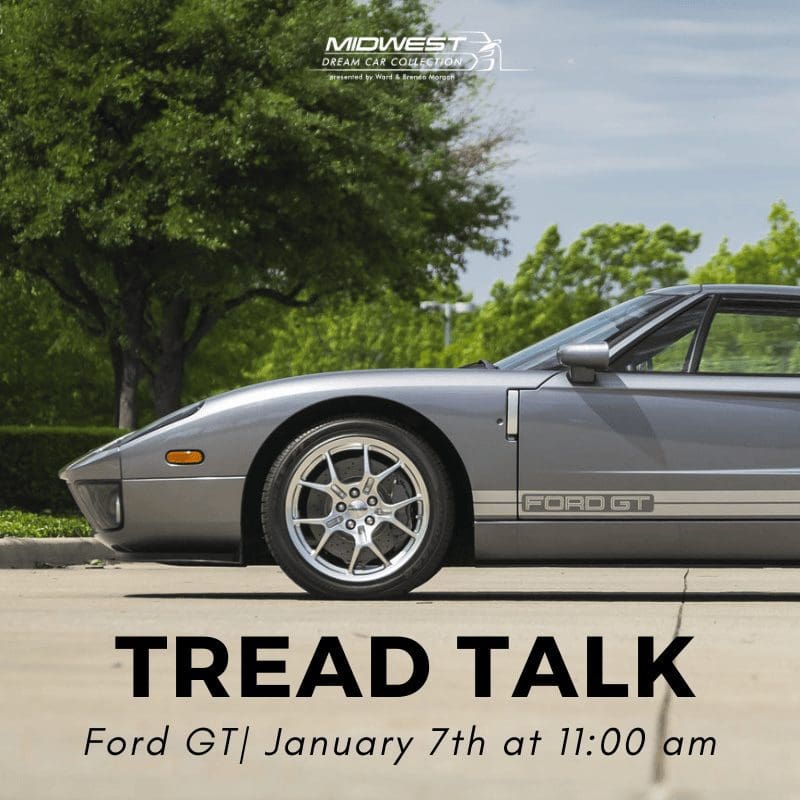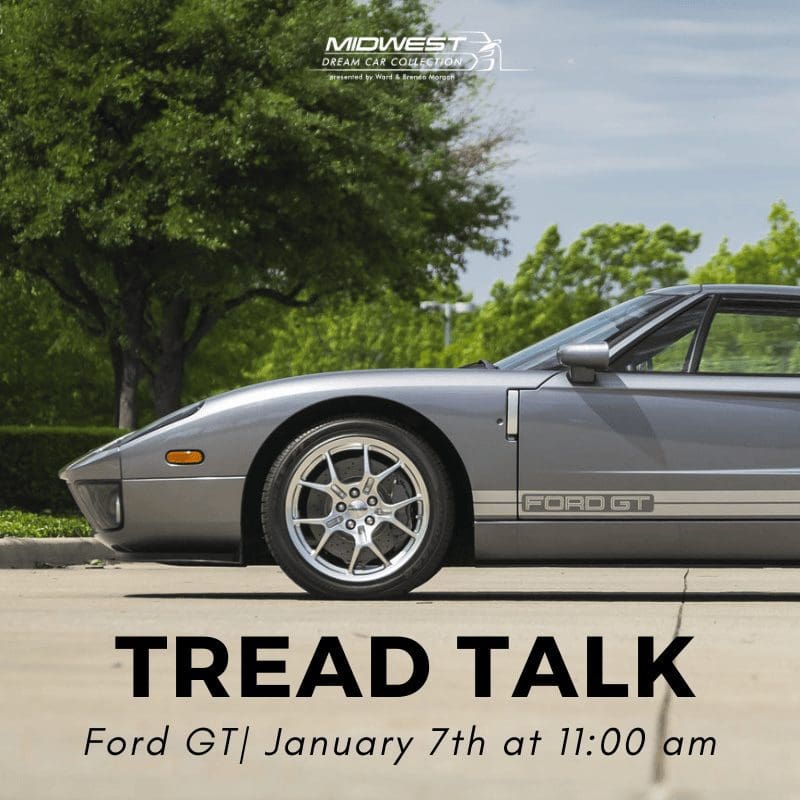 Join presenter Drew Casper as he explores the Ford GT for January's Tread Talk! Tread Talks last up to 60 minutes and are geared toward adults but all ages are welcome. Regular museum admission applies while members attend for free.
1 event,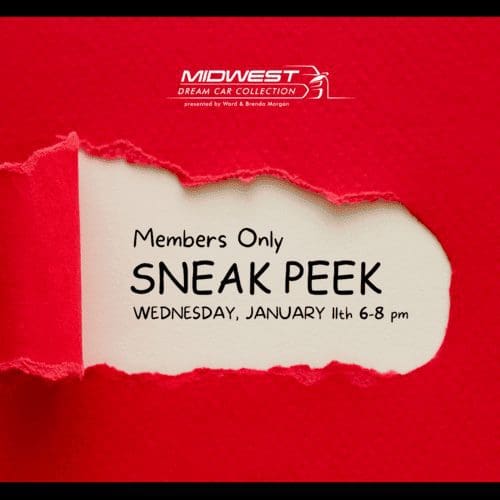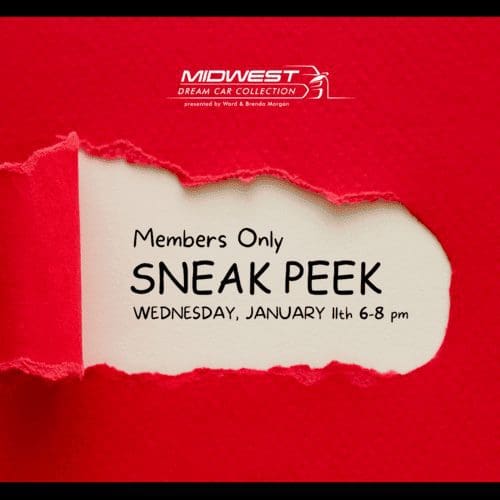 All members are invited to stop by for a special after hours preview of an exciting new exhibit before it is revealed to the general public.  Join us Wednesday, January 11th from 6-8 pm for this exclusive event!  Sneak Peeks are restricted to members only and membership status will be verified upon arrival.  
1 event,
Join us as we show our appreciation to Riley County Police and they show us a few of their cars! Vehicles including the BearCat armored vehicle and the K9 unit will be on display and officers will be available to answer questions. All ages are welcome with kids' activity stations and free admission from 2-4…
1 event,
Calling all gearheads! Come check out what powers these icons up close. Once a month we host Open Hood Sunday and open select vehicle hoods during museum hours. Regular admission…
1 event,
When colder temps move in, we move the Cars & Coffee fun indoors! Join us in the Lamborghini Lounge on the first Saturday of each month. This informal gathering is…